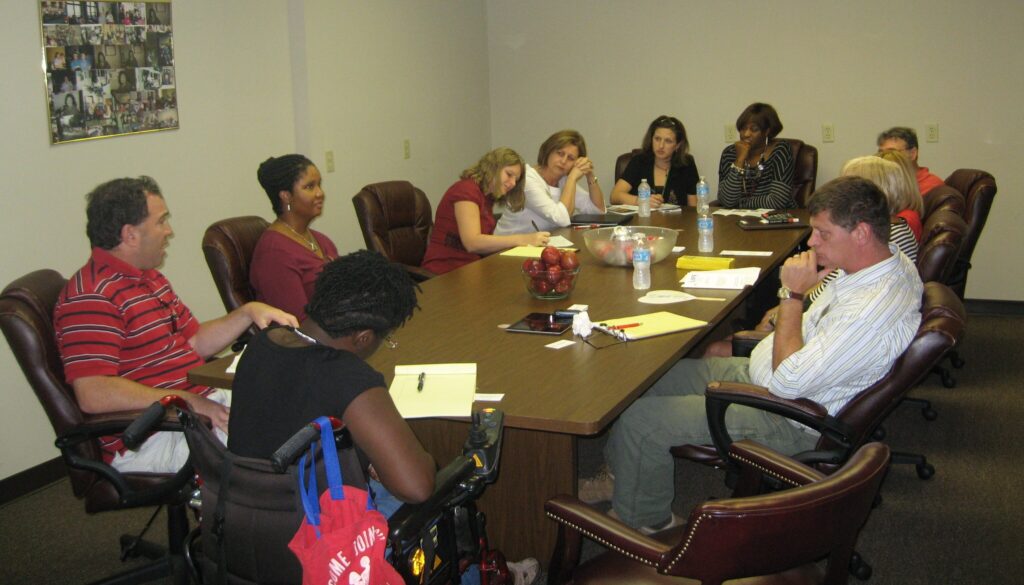 Life is a learning experience. Our classes involve teaching skills needed for an individual to become independent and to live and fully function in their community.
Topics have included:
Rights and Advocacy
Budget Planning
Nutrition
Crime & Fire Prevention
Personal Assistant Management
Self-esteem
Adjustment to Disability
Relationships, Sexuality and Wellness
We provide both group and individualized training.